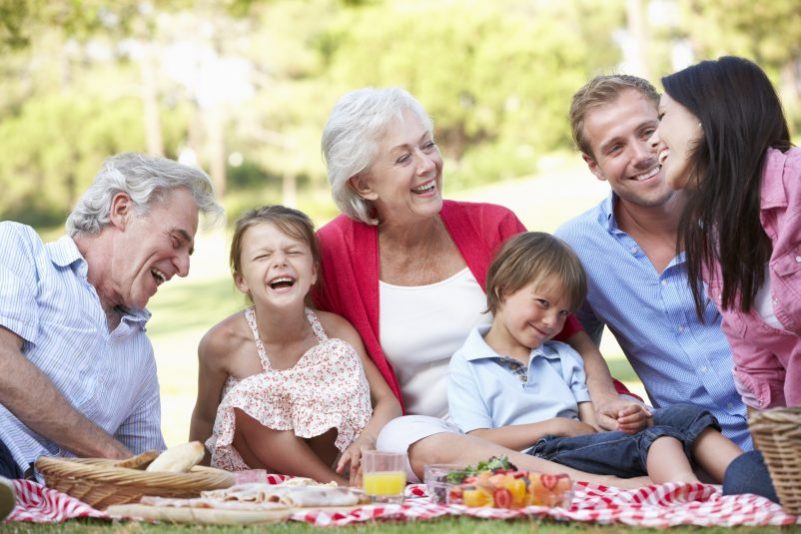 Are you looking for a Custom keto Zone Plan? Are you looking to lose weight or are you in dire need? There is no pill, medication or surgery to help you lose weight. It is a nutritional answer that may surprise you. Colbert has been a practicing physician for over 30 years and has elevated his nutrition, cancer treatment, as well as weight loss training to an entirely new level. Colbert helps you not only lose weight but also helps you plan a healthy lifestyle that you can live. If your looking to get into the keto zone take this quick quiz at custom keto to see your custom keto game plan.
Looking for a fun idea to do this Memorial Day Weekend? It's never been a better time to plan a healthy, delicious, Keto Zone Picnic!
Here is a full Keto Zone menu with roll-ups, wraps, salads, nuts, drinks, desserts and more to help you stay on track while enjoying friends, family, and Keto Zone picnic foods.
10 Dishes for a Keto Zone Picnic Menu
1. Smoked Salmon Roll-Ups
What's a Keto Zone picnic, without smoked salmon roll-ups? Not as good as it could be.
These easy roll-ups are low carb, with very high nutrition and healthy fats from salmon and avocado.
To make 10 roll-ups, simply combine 6 ounces cream cheese, 1/2 teaspoon dried dill, 1/4 teaspoon salt, 1/4 teaspoon ground mustard, 1/4 teaspoon chives, 1/8 teaspoon garlic powder, and 1/8 teaspoon onion powder until completely combined. Set this mix aside.
Then, slice 1/2 avocado into 10 thin, 1-inch long strips and set on a place.
Next, place 10 2-inch slices of smoked salmon on a place, and spread softened cream cheese mixture on each strip. Lay one slice of avocado in the center 0f the strip, allowing the edges of the salmon to remain uncovered by avocado.
Fold both sides of salmon over avocado and secure with a toothpick. Chill for 1-2 hours and serve.
How many carbs for all this goodness?
Each roll provides 7 grams fat, 3 grams protein, 1 gram carb, and 90 calories.
2. Creamy Cucumber Dill Salad
Our Keto Zone Cucumber Salad is easy to make, and easy to take! With only 5 grams net carbs, it's perfect for a Keto Zone picnic.
It's full of healthy ingredients, like cucumbers, apple cider vinegar, and more. Believe it or not, cucumbers provide:
Polyphenols and cucurbitacins to reduce cancer risk (1)
Antioxidants for strong arteries
Anti-inflammatories for heart health (2)
Anti-bloat compounds to reduce water retention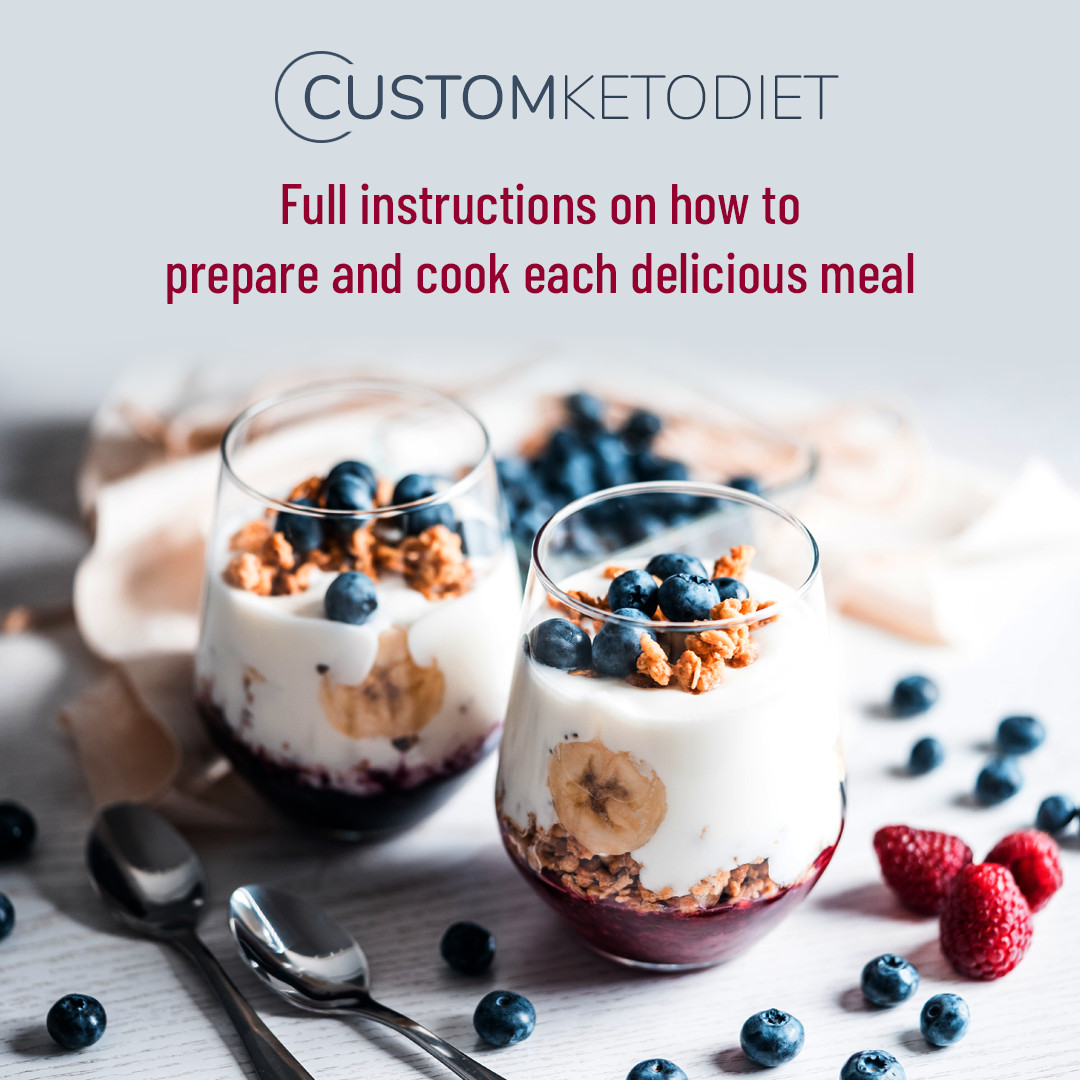 3. Spicy Keto Chicken Salad
Our Spicy Keto Chicken Salad is made with healthful chicken, detoxifying and anti-bloat celery, lemon, herbs, pepper, and more. It comes in at only 2 grams net carbs! Pair it with Keto Crackers, Keto Tortillas (see below), or large lettuce leaves for an easy, picnic-ready meal.
4. Wraps with Keto Zone Tortillas
For an easy Keto sandwich alternative, try these Keto Zone Tortillas, and fill with meat, cheese, avocado mayo, chicken salad, tuna salad, veggies and more.
Our Keto Zone tortillas are made with almond flour and coconut flour to keep fiber and nutrition high with minimal carbs. In fact, they only contain 2 grams of net carbs.
5. Zucchini Noodle Italian Salad or Pesto Zoodles
Zucchinis are bursting at the seams with health benefits. In fact, they are:
Rich in nutrients including vitamin C, vitamin K, fiber and more, while low in calories and carbs
Assists digestion with both soluble and insoluble fibers (3, 4)
Loaded with free-radical-fighting antioxidants
Supports cardiovascular health
Promotes balanced blood sugars (5, 6).
May help weight loss
Supports eye health (7)
Strongly anti-inflammatory
For your upcoming picnic, try our Zucchini Italian Salad, or simply made the zucchini noodles (aka Zoodles), and top with Keto Zone Pesto. This will magnify your health benefits!
6. Meat and Cheese Plate
This one's easy. Simply layout fresh meats, cheese, olives, and celery sticks for a wonderful picnic entrée. These low-carb Keto Zone foods are perfect for any outing or picnic on-the-go.
Or, make it easy on yourself and pick up a low-carb meat and cheese plate at your local grocer.
7. Keto Zone Spiced Almonds
Why not spice up your picnic a bit. Our Keto Zone Spiced Almond recipe packs all the nutrition of almonds, plus antioxidants and anti-inflammatories of cumin.
With on 2 grams net carbs, these almonds are sure to be a favorite picnic snack.
8. Keto Zone Baked Goods
There are many baked goods you can add to your Keto Zone picnic. Chocolate Almond Bars, Lemon Berry Scones, and Cumin Roasted Pepitas are all great, low-carb choices.
9. Keto Zone Lemonade and Keto Zone Sweet Tea
You don't need to sacrifice your health to enjoy a beverage treat.
Keto Zone Lemonade is full of real, delicious, healthy lemon juice.  In fact, each serving contains only 1.5 grams net carbs, and deliver 12 powerful health benefits!
Or, try Keto Zone Sweet Tea. You can also make a low-carb Arnold Palmer by combining the two.
10. Keto Zone Berries and Cream Dessert
Why not finish with a light, beautiful, dessert? Keto Zone Berries Cream packs great keto-friendly fats and superfood berries. In fact, berries contain:
High levels of antioxidants. The antioxidants in berries fight oxidative stress in the body, which can reduce oxidized cholesterol and damage from free radicals.
Reduced blood pressure. A recent research review found that 100 grams of blueberries consumed daily, for 14 days, was associated with a significant reduction in systolic blood pressure (8).
Fiber. Like many fruits and vegetables, berries offer soluble and insoluble fiber, which is great for cholesterol, digestion, and more.

Improved cholesterol readings. In a recent study, researchers found daily berry consumption reduced LDL cholesterol, blood pressure, and fasting glucose (9).
Bottom Line
Make your end-of-summer picnic the healthiest possible with our 10 Dishes for a Keto Zone Picnic. From start to finish, you'll stay low-carb and high nutrition. Enjoy the healthful sunshine, outdoors, friends and family.
Are you looking for a Custom Keto Plan? You can create a custom keto diet plan customketo The great thing about this plan is that it gives you everything you need to start burning fat immediately. You will be in ketosis within 48-72 hours, then you'll be burning fat full time from that point out. And the food tastes amazing! Each meal was perfectly planned by a keto nutritionist and a world-class chef. Yet nearly every meal can be prepared in less than 30 minutes.