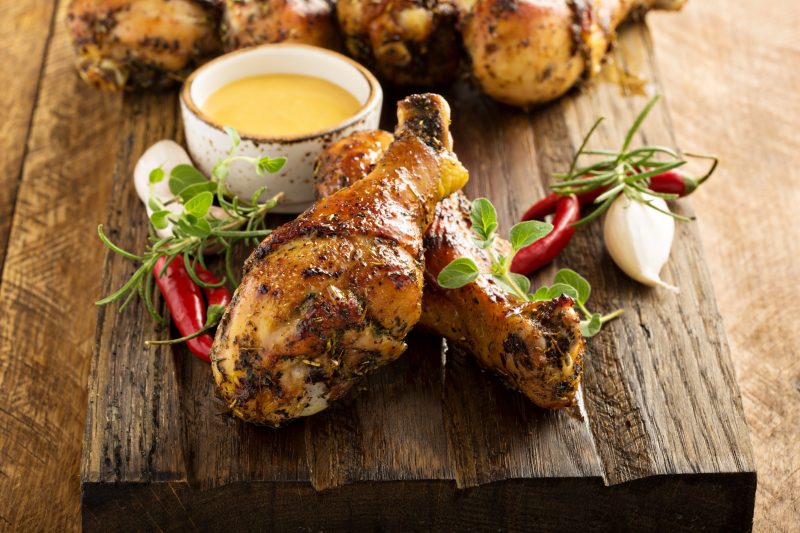 Are you looking for a Custom keto Zone Plan? Are you looking to lose weight or are you in dire need? There is no pill, medication or surgery to help you lose weight. It is a nutritional answer that may surprise you. Colbert has been a practicing physician for over 30 years and has elevated his nutrition, cancer treatment, as well as weight loss training to an entirely new level. Colbert helps you not only lose weight but also helps you plan a healthy lifestyle that you can live. If your looking to get into the keto zone take this quick quiz at custom keto to see your custom keto game plan.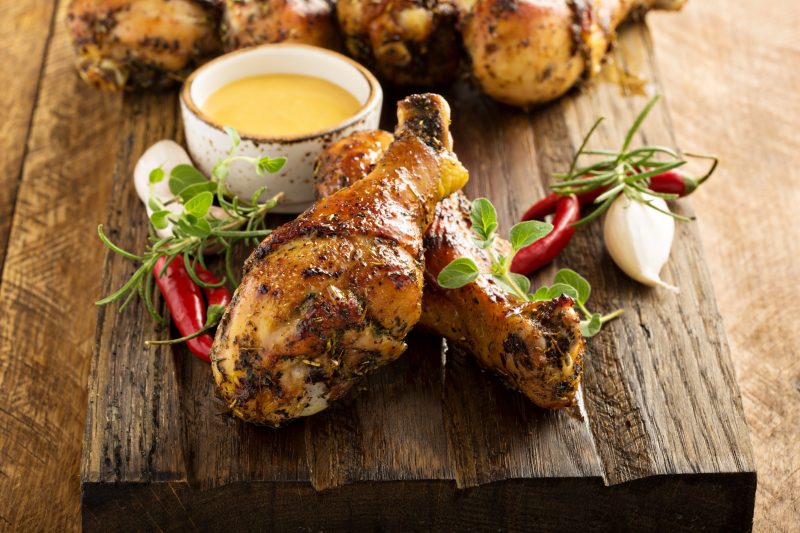 27 May, 2021
5815
admin
Our spicy chicken drumstick recipe is sure to be a hit this Memorial Day weekend!
Spiced with chipotle peppers, these drumsticks pack a punch in both flavor and nutrition.
Chipotle pepper powder has a number of health benefits. They are anti-inflammatory, filled with antioxidants, and thermogenic, which means they can aid in weight loss, support cardiovascular health, boost immunity, and stimulate digestion.
Additionally, our Keto Grilled Chipotle Garlic Chicken Drumsticks recipe provides a considerable amount of healthy fat and protein. When paired with a salad full of vegetables and healthy oil, you can create a perfect keto macronutrient profile.
With a recipe this delicious and nutritious, you have no reason to not stay in the Keto Zone this Memorial Day weekend!
Ingredients
3 pounds organic chicken drumsticks 1/4 cup fresh lime juice 1/4 cup avocado oil 2 cloves organic garlic, minced 1 tablespoon lime zest 1 tablespoon organic cumin powder 1 tablespoon organic chipotle powder 1 teaspoon sea salt 1/2 teaspoon organic black pepper
Instructions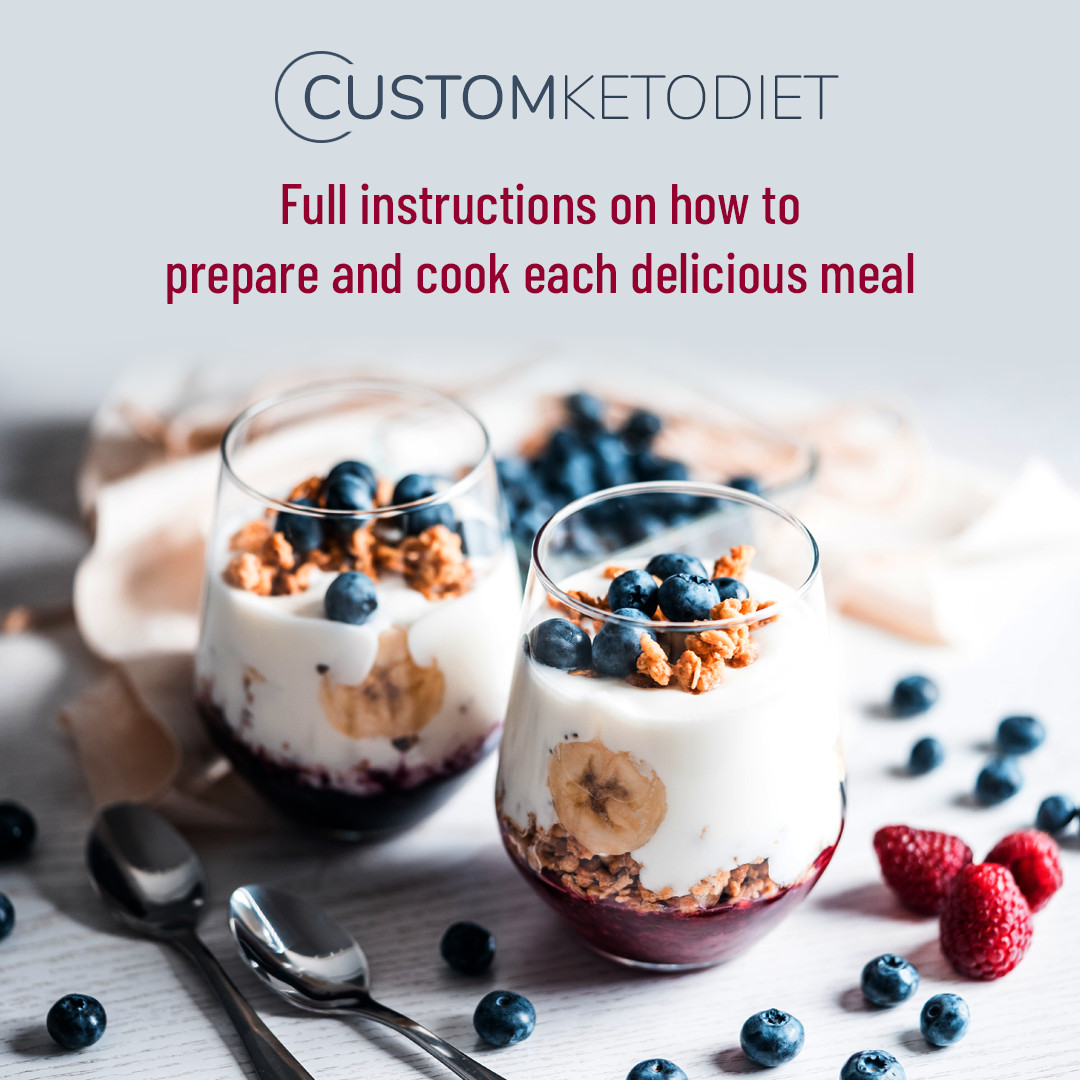 To make the marinade: combine avocado oil and lime juice in a large baking dish.
Whisk until well-combined.
Add in the garlic, cumin, chipotle powder, sea salt, and black pepper.
Continue to whisk until seasoning is well incorporated.
Add chicken into the dish and toss to coat in marinade.
Place in the fridge to marinate for 2-6 hours, turning the chicken every hour or two.
Preheat grill to medium heat.
Arrange chicken on grill and cook for about 10 minutes
Flip chicken and cook for another 5 minutes or until skin is crispy and golden.
Remove chicken from grill.
Serve and enjoy!
Nutrition Facts
Yield: 6 servings
Serving Size: 2 drumsticks
Per Serving:
Calories: 255 kilocalories
Fat: 15 grams
Protein: 26 grams
Total Carbohydrates: 4 grams
Fiber: 1 gram
Net Carbs: 3 grams
Detox

1

Detox Cleanse Fast

2

Health Articles

669

Health Tips

258

Keto Articles

1

Uncategorized

38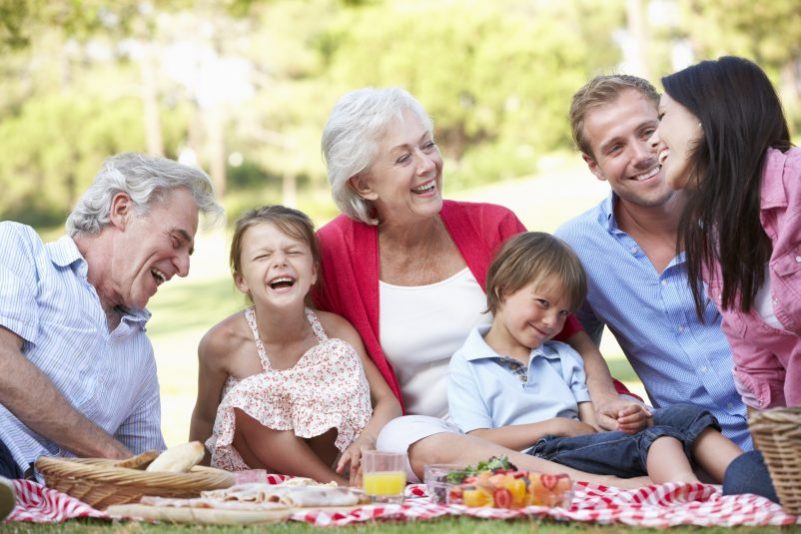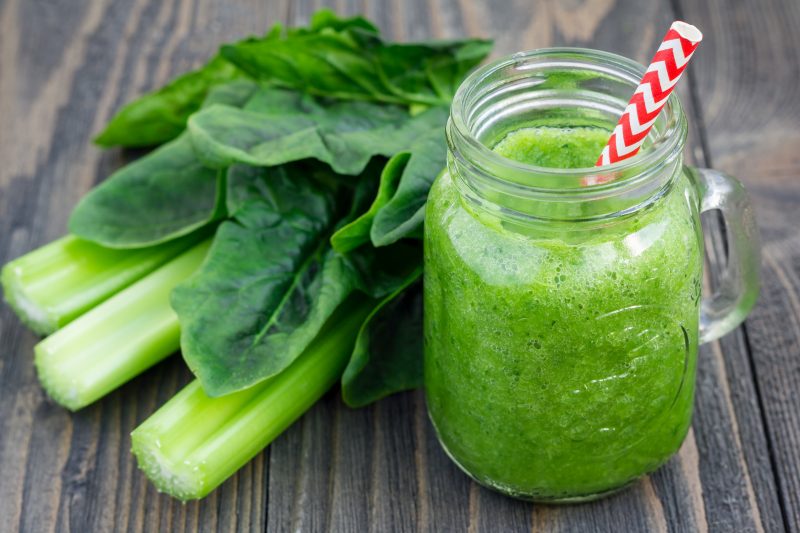 Are you looking for a Custom Keto Plan? You can create a custom keto diet plan customketo The great thing about this plan is that it gives you everything you need to start burning fat immediately. You will be in ketosis within 48-72 hours, then you'll be burning fat full time from that point out. And the food tastes amazing! Each meal was perfectly planned by a keto nutritionist and a world-class chef. Yet nearly every meal can be prepared in less than 30 minutes.