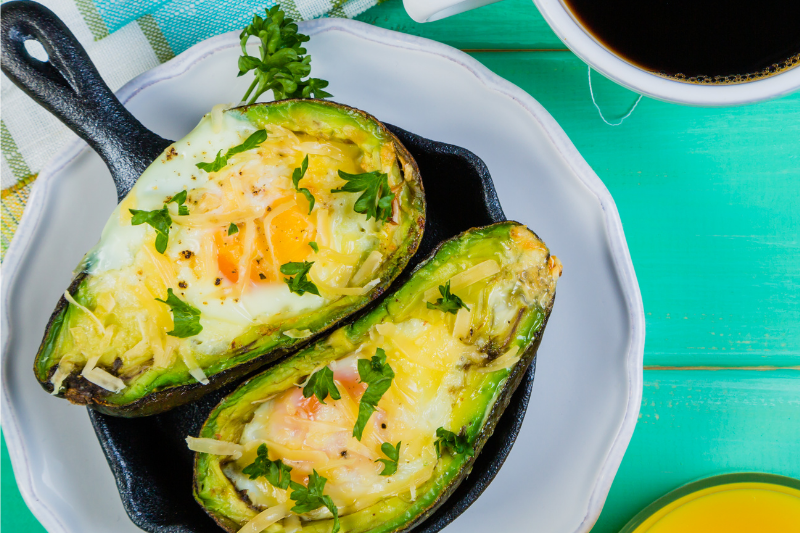 Are you looking for a Custom Keto Zone Plan? Are you looking to lose weight or are you in dire need? There is no pill, medication or surgery to help you lose weight. It is a nutritional answer that may surprise you. Colbert has been a practicing physician for over 30 years and has elevated his nutrition, cancer treatment, as well as weight loss training to an entirely new level. Colbert helps you not only lose weight but also helps you plan a healthy lifestyle that you can live. If your looking to get into the keto zone take this quick quiz at customketo to see your custom keto game plan.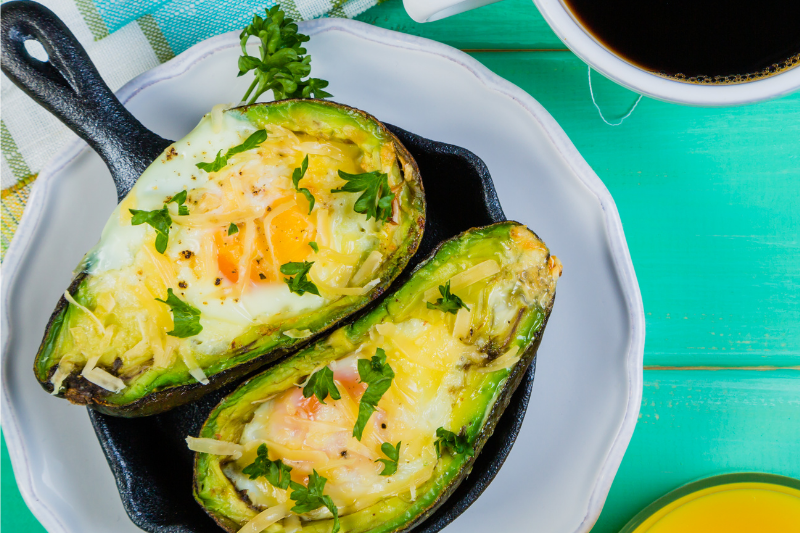 7 Apr, 2021
8611
admin
Looking for a quick and easy keto breakfast option?
If so, these delicious baked avocado eggs are sure to do the trick!
We all have busy lives. Who can afford to spend all morning making breakfast?
This low-carb recipe looks and tastes like a gourmet meal but it can be ready with little effort in less than 20 minutes!
Avocados are loaded with heart-healthy monounsaturated fat as well as fiber and minerals like potassium.
eggs are one of the most nutrient dense foods on the planet with protein, healthy fats, fat-soluble vitamins, and minerals.
These baked avocado eggs are sure to keep you full and satiated without any carbs so you can keep burning fat in the Keto Zone all day!
Ingredients
2 large organic avocados 4 pasture-raised/organic eggs 1 limes 2 tablespoons organic cilantro, chopped Sea salt, to taste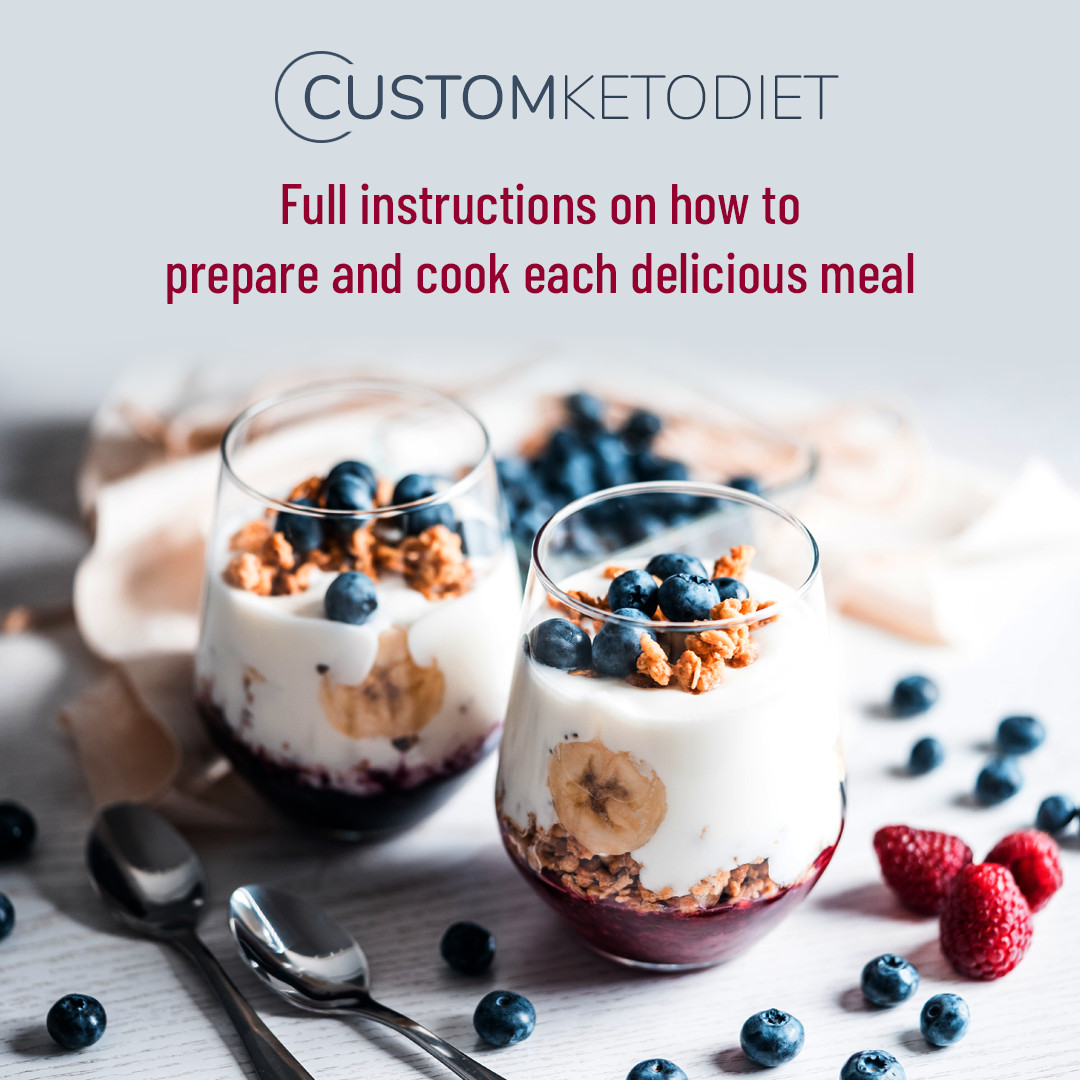 Black pepper, to taste 4 tablespoons grass-fed cheese, optional
Instructions
Preheat oven to 450°F.
Cut the avocados in half.
Remove the pit and discard.
Use a spoon to scrape out enough room in the avocado to house an egg. (excess avocado flesh may be eaten)
Add a squeeze of lime juice over each avocado and then top with salt and pepper.
On baking sheet, place each seasoned avocado half.
Carefully break one whole egg into the center of each avocado half.
It is okay if egg white s pills over the side, just keep the yolk from breaking.
Place avocados in the oven and bake for about 10 minutes or until the whites are cooked but the yolk is still runny.
Remove from oven and garnish with cilantro, more salt and pepper, and cheese, if desired.
Serve warm and enjoy!
How did your baked avocado eggs turn out? Let us know in the comments below!
Recipe adapted from www.seriouseats.com.
More Keto Recipes For You                                                          Join Our Keto Group
Detox

1

Detox Cleanse Fast

2

Health Articles

668

Health Tips

258

Keto Articles

1

Uncategorized

38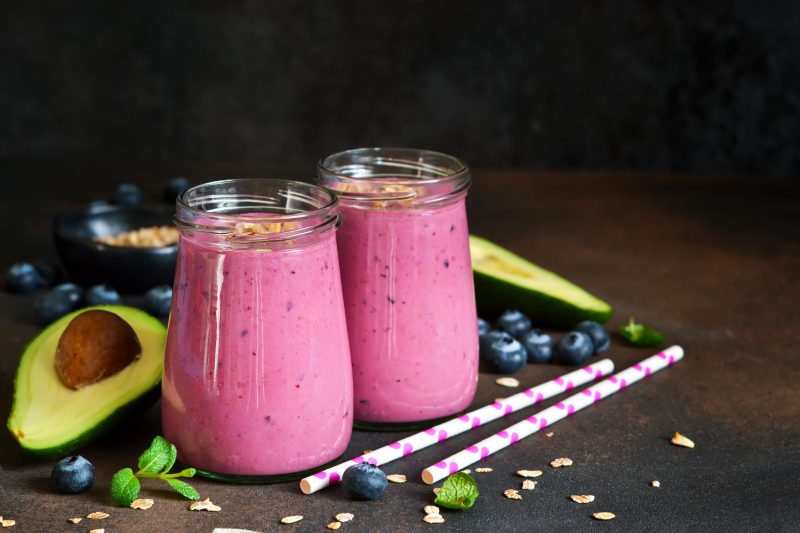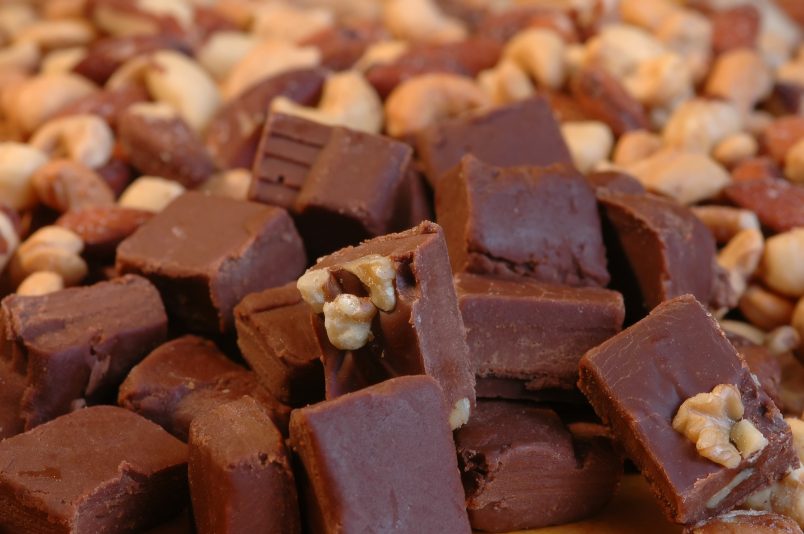 Are you looking for a Custom Keto Plan? You can create a custom keto diet plan customketo The great thing about this plan is that it gives you everything you need to start burning fat immediately. You will be in ketosis within 48-72 hours, then you'll be burning fat full time from that point out. And the food tastes amazing! Each meal was perfectly planned by a keto nutritionist and a world-class chef. Yet nearly every meal can be prepared in less than 30 minutes.