Perfectly cooked salmon has never looked better with this pistachio crusted salmon beauty. You already know that salmon is a heart-healthy choice for your dinner plans. Let me tell you what pistachios bring to the plate.
For more full of flavor, fish forward ideas check out my sesame crusted salmon, salmon piccata, or smoked salmon salad.
Pretty in Pistachio
Turns out pistachios are actually a seed. Who knew? Not me. I've always considered them one of my favorite nuts—tasty, fun to eat on road trips, pretty flecks of green.
Although commercial production in the US wasn't popularized until the 1970s, pistachio seeds have been used as a food source in western Asia since 7,000 BC. Give or take. The humble but mighty pistachio seed offers fiber, protein, antioxidants, plus potassium, manganese, vitamin B6 (and more!)
What I'm trying to say is, this pistachio crust isn't just pretty and flavorful—it's also really good for you.
This recipe is the result of having leftover topping after trying out a recipe for pork. I couldn't let all those pistachios go to waste. Turns out, I like it even better on the salmon.
And I haven't even told you about the sauce yet. Enjoy! 💚 – Linds x
Ingredients Notes
This French-inspired, healthy pistachio crusted salmon recipe has a handful of ingredients but is incredibly easy to throw together. Here's what you'll need:
The crust – Roasted (KEY!) pistachios, mustard powder, fresh thyme, garlic, salt, and pepper.
The fish – I prefer wild-caught to farmed due to the higher level of contaminants found in farmed salmon filets. You can use skinless or skin-on filets, whatever you prefer. (I prefer skinless here).
The sauce – butter, onion, garlic, dry white wine (such as pino gris or chardonnay), veggie stock (chicken works as well), salt, pepper, dijon, thyme, and heavy cream
Wanna Change it Up?
Switch up the sauce – make pistachio crusted salmon without mustard, by substituting mustard for lemon juice, add more fresh herbs or try different spices.
Or the pistachio mixture – Add more herbs or change the spice mix.
Or the meat – this combo is delicious with pork as well!
Want your sauce to thicken more quickly?
This creamy mustard sauce thickens by reducing it for a long period of time over the stove. To speed things up,  you can make a roux using 1 tablespoon of both butter and flour. You'll add this after you cook the wine down…
Add 1 (additional) tablespoon of butter.
Once melted, add 1 tablespoon of flour and stir constantly to form a paste.
Once your paste has slightly browned, add the veggie broth, and proceed with the other steps.
To keep this pistachio crusted salmon keto, and make the sauce thicker, just reduce it longer! Or, use 1/4 teaspoon of xanthan gum (which is gluten free!). If doing this, you'll want to sprinkle it over the top of your sauce and whisk it in immediately. Xanthan gum can be added just before adding the cream.
Storing + Reheating
Store leftover sauce and salmon separately in an airtight container in the refridgerator. Reheat salmon in the oven or toaster oven. The sauce can be warmed either over the stove or microwave.
Serving Recommendations
First, this sauce is SO. GOOD. So, I like to serve this dish with pasta, rice, or bread to soak up as much as possible. For low carb options, serve it with your favorite keto pasta, or cauliflower rice. Asparagus or broccoli are great veggies to pair as side dishes.
More Fish Recipes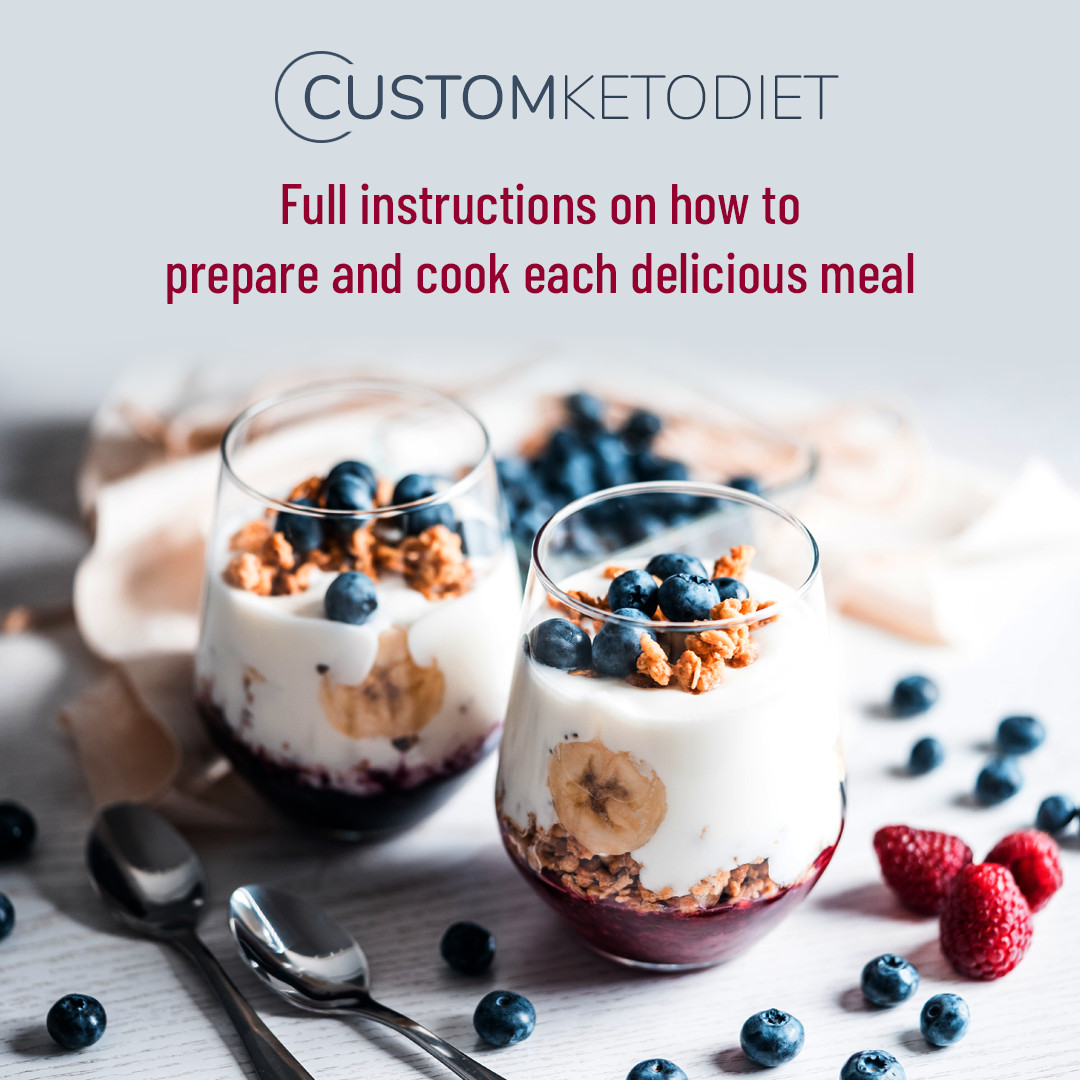 Pistachio Crusted Salmon
Print Recipe Pin Recipe
Servings : 4
Prep Time 30 mins
Cook Time 10 mins
Total Time 40 mins
Ingredients
▢

4 - 6

ounce

salmon fillets

skinless
Pistachio crust:
▢

1/2

cup

salted pistachios roasted + shelled

▢

1

teaspoon

kosher salt

▢

2

teaspoons

mustard powder

▢

2

teaspoons

fresh thyme

▢

2

cloves

garlic

chopped

▢

1/2

teaspoon

black pepper
Sauce:
▢

2

tablespoons

unsalted butter

▢

1/2

cup

yellow onion

minced (about 1/2 a medium onion)

▢

4

cloves

garlic

minced

▢

1/2

cup

dry white wine

▢

1

cup

vegetable stock

▢

1/2

teaspoon

kosher salt

▢

1/2

teaspoon

black pepper

▢

2

tablespoons

dijon mustard

▢

1

tablespoon

fresh thyme

minced

▢

1

cup

heavy cream
Instructions
Sauce. Start by making the sauce -- melt the butter (2 tablespoons) in a medium saucepan. Add onion (1/2 cup) and saute until soft, about 3 minutes. Add the garlic (4 cloves) and cook until fragrant, about 1 minute. Add the white wine (1/2 cup), and give everything a good stir. Bring the wine to a simmer, and continue to cook until most of the liquid is gone. (Start the salmon while reducing). Add the veggie broth (1 cup), salt (1/2 teaspoon), pepper (1/2 teaspoon), dijon (2 tablespoons), and thyme (1 tablespoon). Bring sauce back to a simmer and continue to cook until it has reduced by half -- about 15 minutes. Add the cream and cook for an additional 5 minutes to continue thickening the sauce.

Prep. Preheat oven to 400 F and line a baking sheet with parchment paper. Pat salmon (4-6 ounce) dry on both sides and spread out evenly on your baking sheet.

Crust. Add all crust ingredients to a food processor and pulse using 1-second intervals until well combined -- about 25 times. Sprinkle the crust over the salmon and press to adhere.

Bake in preheated oven for 10-15 minutes -- you'll know the salmon is done once the center is cooked through and it flakes with a fork easily.

Serve salmon with sauce spooned over the top. Enjoy!
Rate this Recipe
Fans Also Made These Low carb Recipes:
Nutrition
Calories: 495 kcal Total Carbohydrates: 12 g Protein: 20 g Fat: 39 g Sodium: 1286 mg Fiber: 3 g Sugar: 5 g Net Carbs: 9 g
©Little Pine Low Carb. Content and photographs are copyright protected. Sharing of this recipe is both encouraged and appreciated. Copying and/or pasting full recipes to any social media/website/blog is strictly prohibited.
Reader Interactions
Are you seeking a Custom Keto Plan? You can produce a personalized keto diet regimen plan customketo. The great thing about this plan is that it gives you every little thing you require to start burning fat quickly. You will be in ketosis within 48-72 hours, after that you'll be melting fat full time from that mention. As well as the food preferences incredible! Each dish was completely prepared by a keto nutritional expert and a world-class cook. Yet nearly every dish can be prepared in less than 30 minutes.